Semi Trailers by Alura Trailer;
Alura offers various types durable semi trailers to its customers like flatbed trailers, container trailers, lowbed trailers, tipper, tanker and other special trailers according to needs and aim of customers. ALURA supplies its semi trailers under EC WVTA (Whole Vehicle Type Approval) to its customers for easy registration in their countries.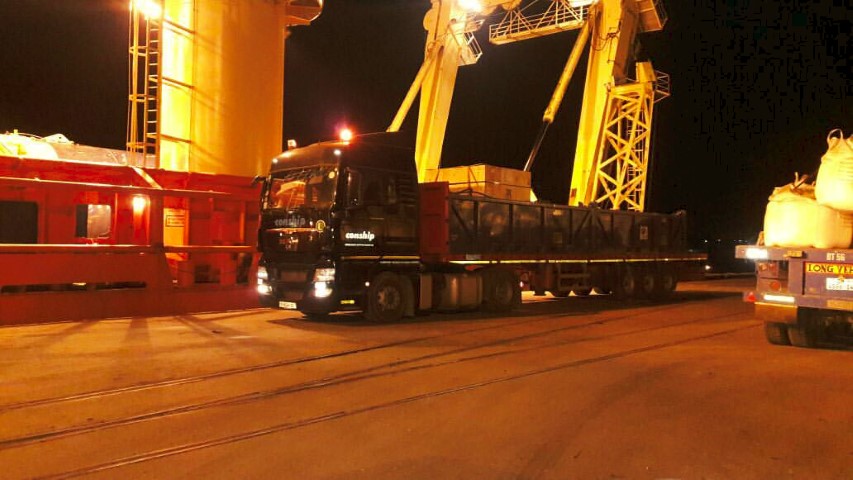 More than 30 countries, ALURA Trailers are working properly. From Cuba to Afghanistan and from Russia to South Africa we supply semi trailers in accordance with customers' countries' rules and regulations.
ALURA offers its products as EXW - FOB and CIF term according to customer requirement. We are able to deliver our semi trailers port to port as well as door to door.
ALURA Product Range;
3 Axles Container Chassis
3 Axles Flatbed Semi Trailer
4 Axles Flatbed Semi Trailer
Extendable Flatbed Semi Trailers
Special Flatbed Semi Trailers
3 Axles Lowbed Semi Trailer
4 Axles Lowbed Semi Trailer
5 Axles Lowbed Semi Trailer
6 Axles Lowbed Semi Trailer
Front Loading Semi Trailers
Special Lowbed Semi Trailers
Extendable Lowbed Semi Trailers
Tipper Trailers - U Shape / Closed box type / ST - Domex - Hardox Steel made
Bulk Cement Trailers
Fuel Tanker Trailers
Water Tanker Trailers
Mobile Workshop Trucks / Containers / Turn-key systems
** Hydraulic Extendable - Hydraulic Steering Axles - Telescopic Extending systems
To get more information and price for semi trailers please feel free to contact with us;