Heavy Duty Trailers
Heavy duty trailers like lowbed, flatbed and tipper trailers, if you are looking for one of them you are right place to buy.
Alura delivers its semi trailers from Turkey to all continents in the world like Europa, Africa as well as America.
To offer you our semi trailers with best delivery options, feel free to contact with us all the time.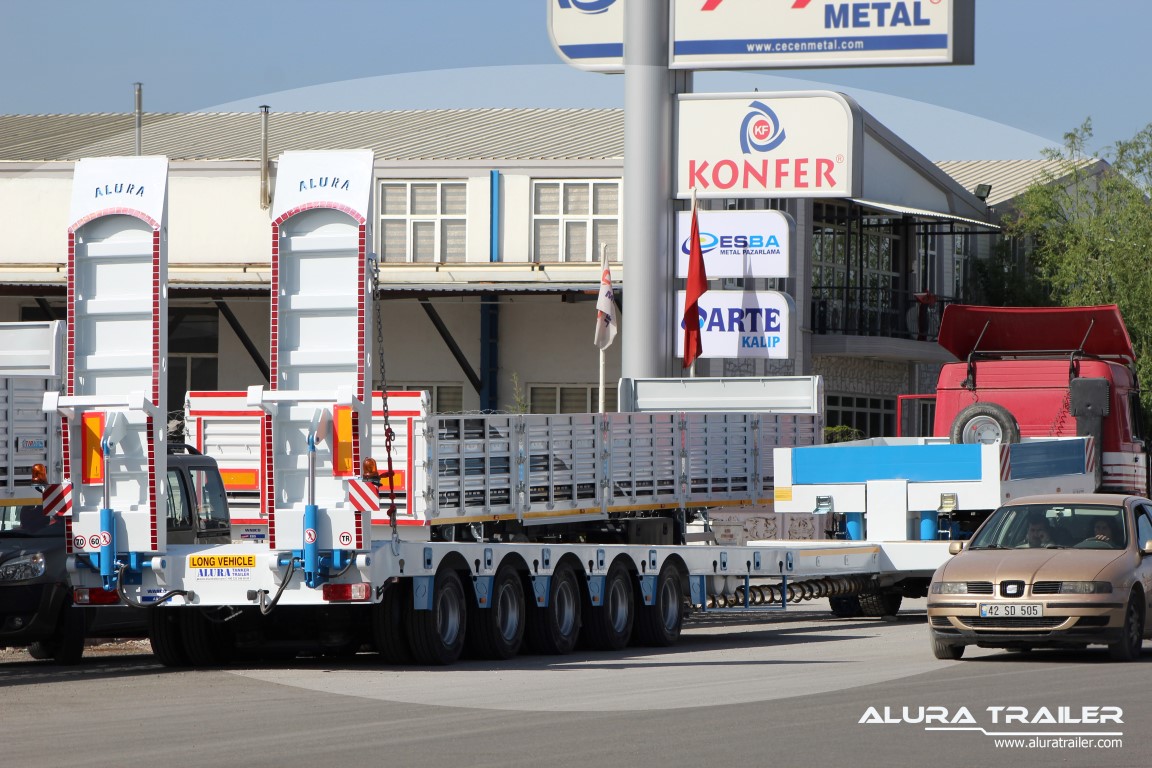 Semi trailers from Turkey to all over the world by ALURA Trailer